About Us
LetsMedia Lab LLP is leading agency setup to help digitize your bussiness. With an ambition to Provide Low cost & efficient technological solutions. We help business from concept-to-execution.
Business Consulting
Digital Marketing
SEO
We are growth hackers, help your business turn into 10X profitable with our unique strategy suiting business & Market Need. We have wide range of Products to cater your business need.
Website Development
Project Management Consulting
Custom website, mobile-app & Software Development
Why Us?
A growth focussed organization, with track record of turning several startups into a successful organization.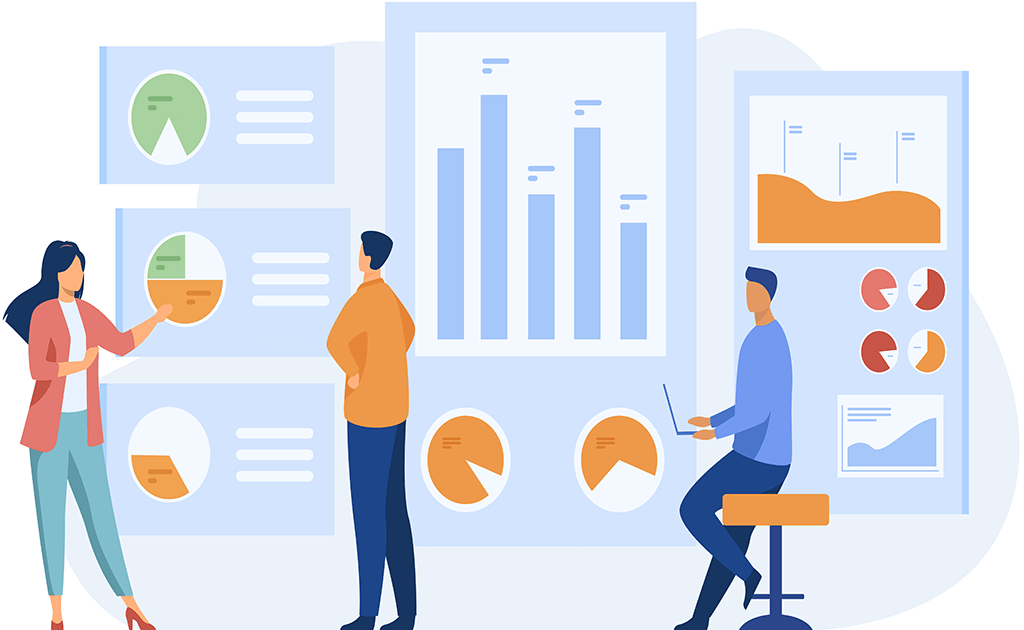 Benifits to get associated with us
Include us in your growth story
Services
We Provide one stop solution for all your business need to help your business grow 10x.
Lets Get To Action
Get in touch with us for Free business evaluation & Quote.
Products
Our in-house Products to help your business scale faster.
Pricing
We Provide the most economical pricing without compromising the quality & Standard.
Websites
₹100-1000
per month
Basic website
Website with Database
Website, Database, Email
Get Started
Business Growth
₹Contact Us
for Pricing
Business Consulting
Strategy Planning & Execution
Digital Marketting & SEO
Google Ads & FB,instagram Ads
Promotion & Investment
Get Started
Software/APP Development
₹Contact Us
for Pricing
Fixed Cost
Hourly Billing
End to End Maintenance
Project Management
Get Started
Frequently Asked Questions
If you need any answer get us on call or email we are available 24x7.
Contact
We are available 24x7, just call or email us.
Location:
LetsMedia Lab LLP, A101 SV Heights, Whitefield, Bangalore, KA 560066
Email:
support@letsmedialab.com